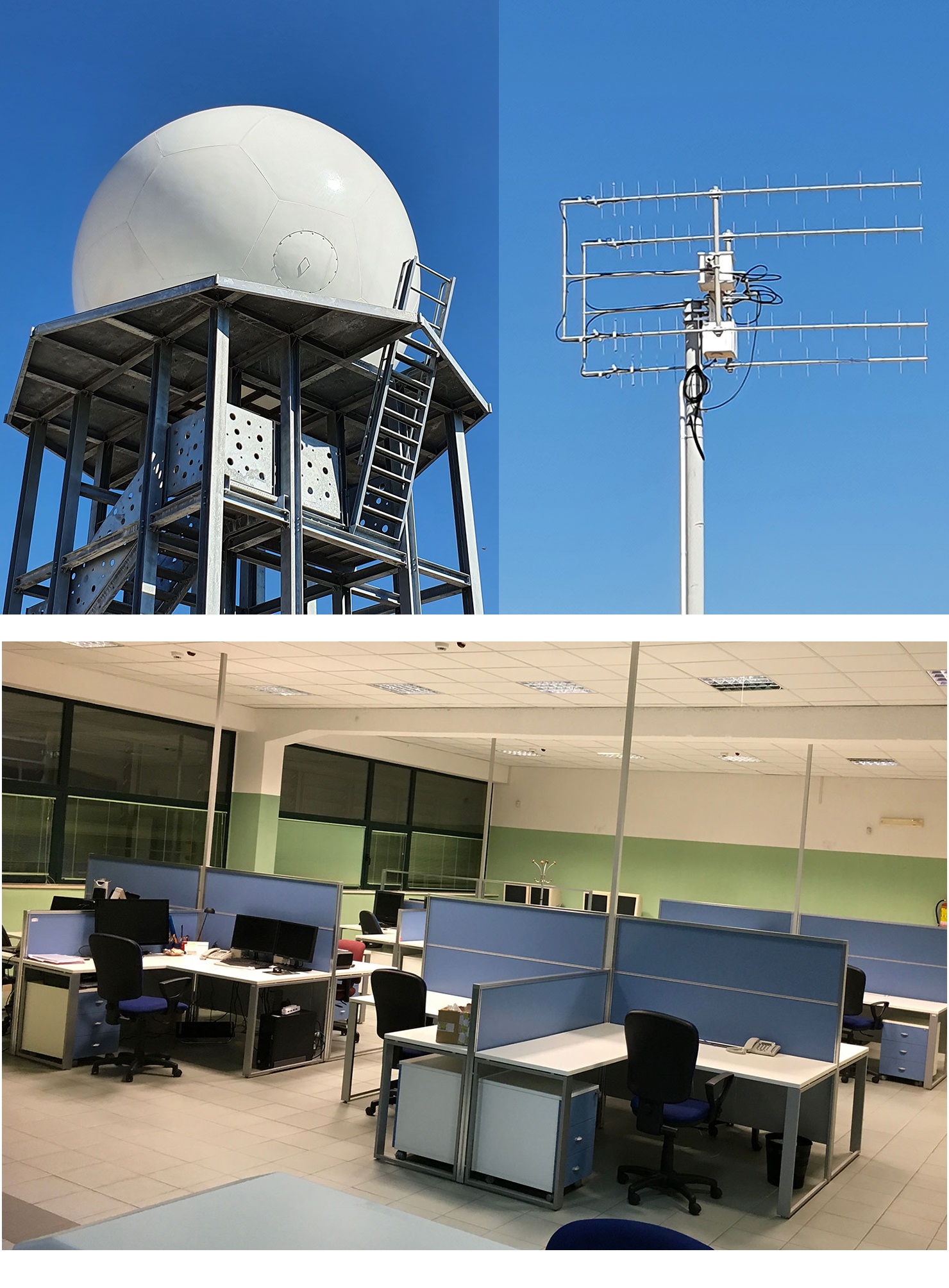 About MAPSAT
EO GROUND STATION
MAPSAT
 (through MARSEC Agency) manages a Ground Station placed in Benevento (South of Italy), inside of Headquarter in C.da Piano Cappelle in Benevento (area MUSA). For more information about MAPSAT Ground Station you can download this 
Report
.
EO SATELLITE
MAPSAT acquires and provides satellite data through strategic Agreements with international partners, leaders in the market of Earth Observation Value Added Products/Services. Donwload this DataSheet to have more information about EROS B Satellite (IMAGESAT INTL).
EO OPEN & BIG DATA
The EO Open Data availabillity has already contributed to generate important revenues in sectors like Agriculture, Forestry, Renewable Energy, Urban development, Ocean monitoring  or Oil & Gas. MAPSAT wants to take this new market opportunity.
R&D and NEW SPACE
"New space" R&D and Innovation are changing the aerospace industry and the market for space services. 
MAPSAT intends to invest more in R&D activities, with the goal of developing innovative VA P/S based on this new generation of satellites.
M.I.S.E.N.O. "Multipurpose Ital-GovSatCom application Services for Emerging user Needs and Objectives" Project
OUR COMPANY HAS IMPORTANT AND UNIQUE ASSETS BOTH IN TERMS OF SKILLS AND HIGH-LEVEL TECHNOLOGICAL INFRASTRUCTURES
OVER 15 YEARS OF EXPERIENCE IN SPACE ECONOMY MARKET
MapSAT is an Italian Space Company. The headquarter is located in Benevento (Campania Region) in order to meet a specific sector of the market, related to the growing demand for products and services of remote sensing for continuous monitoring of the Earth's soil and sea. These activities are aimed at protecting environment and climate, citizens security, urban planning, development of energetic and electrical infrastructure, prevention of human and natural risks and, more generally, updating and control of the elements of main interest to constantly increase the knowledge of territorial changes. MapSAT targets both public and private clients, with the aim of creating technology platforms dynamic and flexible, able to satisfy both of these stakeholders, working on customizing the hardware and software solutions based on the same technology. The same principle will be implemented in the objective of delivering and customizing solutions developed for military requirements, in application contexts of civil use (the so-called DUAL use).
MapSAT, since 2015, has assumed the management of MARSec (Mediterranean Agency for Remote Sensing and Environmental Control). 
THE GROUND STATION
MAPSAT Ground Station is composed of three antennas:
- 2 made by SeaSpace Corporation;
- 1 made by M2 Antenna Systems Inc.
SeaSpace antennas: The X band system is equipped with an antenna of about 4.5 meters in diameter, with three-axis movement. The other L-band system has an antenna of about 1.2 meters in diameter. Computers automatically manage all antenna movements. These antennas communicate with VHR optical EO satellites. The system can receive passive remote sensing data - in the optic and infrared - with active remote sensing in the microwave and grounded sensors. In both systems, a scheduler automatically manages the satellite hooking and tracking, the azimuth movement and elevation of antennas and signal demodulation.
M2 Antenna Systems Inc: The UHF outdoor antenna to communicate with nano and micro satellites, both for Earth Observation and M2M missions. The antenna is principally equipped with: 4 UHF antennas; a rotator subsystem for the antenna orientation along the azimuth; a rotator subsystem for the antenna orientation along the elevation. Into MAPSAT Server Farm is active an indoor rack equipped with: two power transformers; a subsystem to control the outdoor antenna equipment; a modulator and a demodulator.
MAPSAT MARKET TARGETS
Providing EO data products and services based on high quality satellite image processing has been a core element of MAPSAT's business since 2015. All the experts in the MAPSAT data processing unit have dedicated image processing and geo-science backgrounds. In order to serve the geo-information demands of a large and heterogeneous user community, MAPAST use EO data from all key satellite systems and sensors, commercial, scientific or public. Our dedicated, quality controlled and certified processing chains are used to produce accurate geometrically and radiometrically optimized EO products in the required formats and specifications.
It follows our main market targets:
hideSECURITY, DEFENCE AND MILITARY
hideLOCAL AND REGIONAL PLANNERS
hideINFRASTRUCTURES IMPACTS
hideAGRICULTURE AND FORESTRY
hideENVIRONMENT MONITORING
hideMAPS EMERGENCY SERVICES
hideMARITIME SURVEILLANCE
hideMINERALS AND MINING
hideINSURANCE & FINANCIAL SERVICES
hideRESEARCH & DEVELOPMENT
Certifications